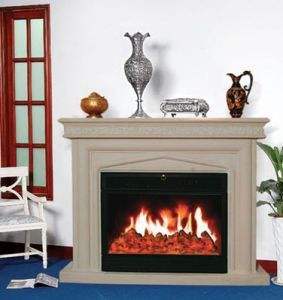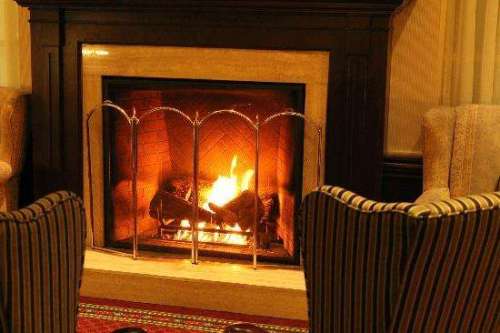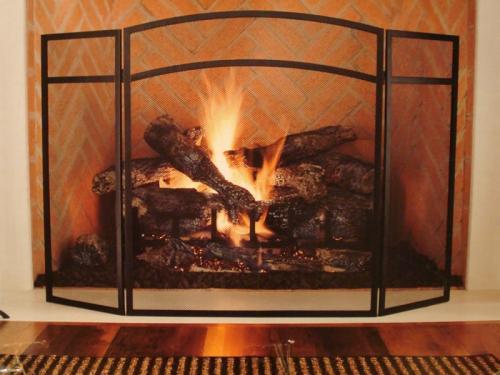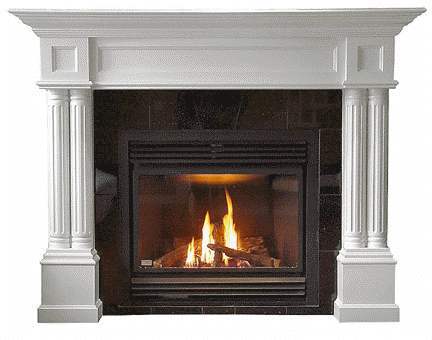 Pre-shipment Inspection for Fireplace, Oil heaters,Gas heaters|QTS
Item specifics
type

QC,Inspections,loading,final random check
Fields

Fireplace/Home Products
Brand

QTS
Description
Fireplace Pre-shipment Inspection Check Criteria
4.1 Packaging and Labelling
4.3 Product Aesthetic Inspection
PRE-SHIPMENT INSPECTION CHECK CRITERIA
4.1 Packaging and Labelling
- Is the packaging dry, clean and tidy and free from damage?
- Is the product packaging labelled as per the drawing in Appendix (C)?
- Are all labels securely affixed to the carton?
- Is all print clearly legible
- Do the two product barcodes scan correctly?
- Are the cartons securely fastened?
- Are the two plastic carton carrying handles securely fitted so that they
support the carton weight without damaging the cardboard, when the
carton is lifted?
- Check that the pack contents are all present as per Appendix (D)
- Check that the design of the remote control is as per Appendix (E)
- Check that the Warranty booklet and User and installation booklet are
present and are presented in black envelope
- Check that literature of high quality, clean, tidy and legible. Check that
the issue status of the literature is Issue (A)
- Check that the mains lead is black, 1.5m long and has no obvious signs
of damage.
- Check that the mains lead fits in the plug on the RH side of the
product
4.3 Product Aesthetic Inspection
- Alt
hough the outer case of the product is not visible one the product
is installed, It must be free from obvious scratches and mechanical
damage which may result in a customer complaint or rejection when
the product is unpacked and being installed
- Product to be free from corrosion or rust
- Check the front plinth rail and the side infill panels are present and
correctly fitted with the right number of screws as per the
photographs in Appendix (F).
- Check the rear and bottom of the appliance as per the photographs
provided, in appendix (F), in particular that the screws are present
and are blunt ended screws not pointed
- Check that the edges of the front and side glass windows are aligned
without major overlaps or gaps, as per the photographs in Appendix
(F).
- Check earth continuity test on all exposed (unpainted) metal work is less than
0.1 ohms.
- Check high pressure electrical (Flash test). The flash test should be
performed at a voltage of 1375 volts for 2 seconds.
- Check Withstand voltage test Insulation resistance (IR). The I.R. dial
should read a minimum of
20 mega ohms
- Check power consumption at high and low setting.
o
low setting should be 700W +/- 10%
o
High setting should be 1400W +/- 10%
4.5 Functional checks
Contact us for more function check details.