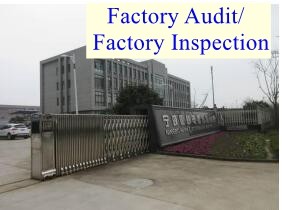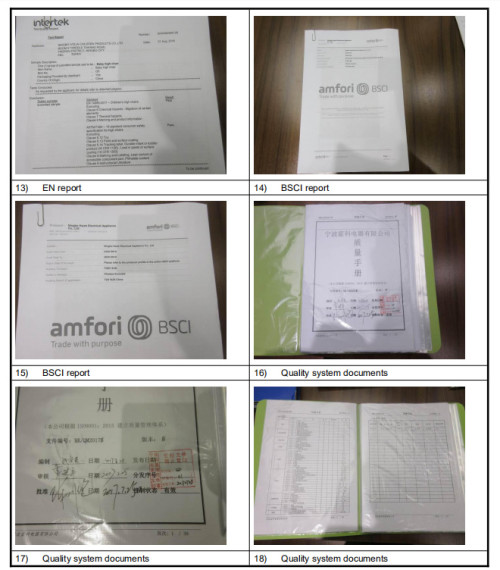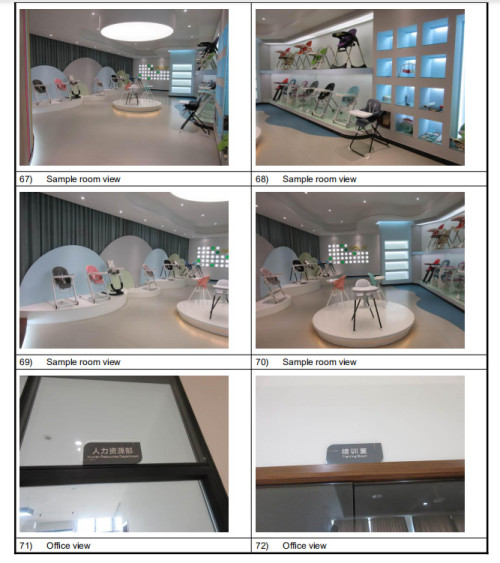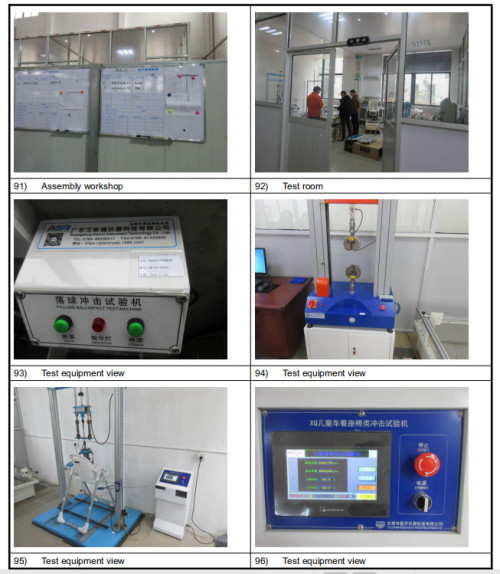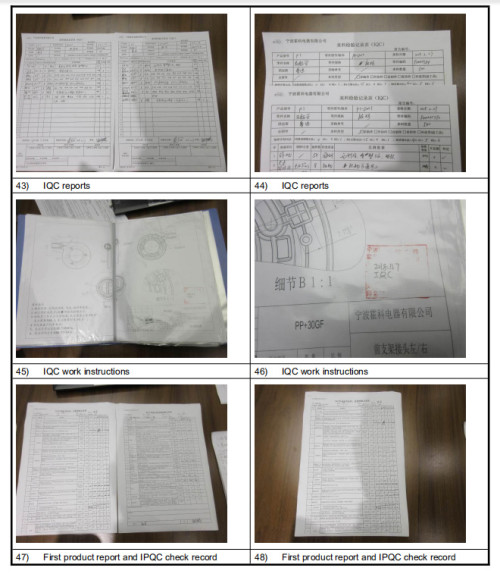 Factory Inspections | Over 10 Years Of Experience-QTS
Item specifics
Type

Inspections,loading check
Fields

Lighting,Hard lines,Soft lines, home appliance
Advantage

24 hours online communication
Price

220USD inclusive per manday
Brand

QTS
Description
QTS is a quality control services company performing ethical and manufacturing audits for brands, retailers and importers worldwide. With detailed audit for the whole factory systems on site, checking relative documents and record to know if the factory can meet your requirement.
Are you sure the factories you work with...
•do not employ children and abide by local labor laws?
•do they have good controlling quality system?
•comply with international social, health, and safety standards?
•can reach your production capacity and deliver on time?
Don't have your name in the news next to "Child Labor".
•Manufacturing Audits: Comprehensive assessment of the production facilities and organization according to ISO 9000 standards. Confirm your factory has the production capacity and quality to meet your production needs
•Ethical Audits: Confirm compliance with hygiene and safety standards, local labor laws, and child labor policy according to SA 8000.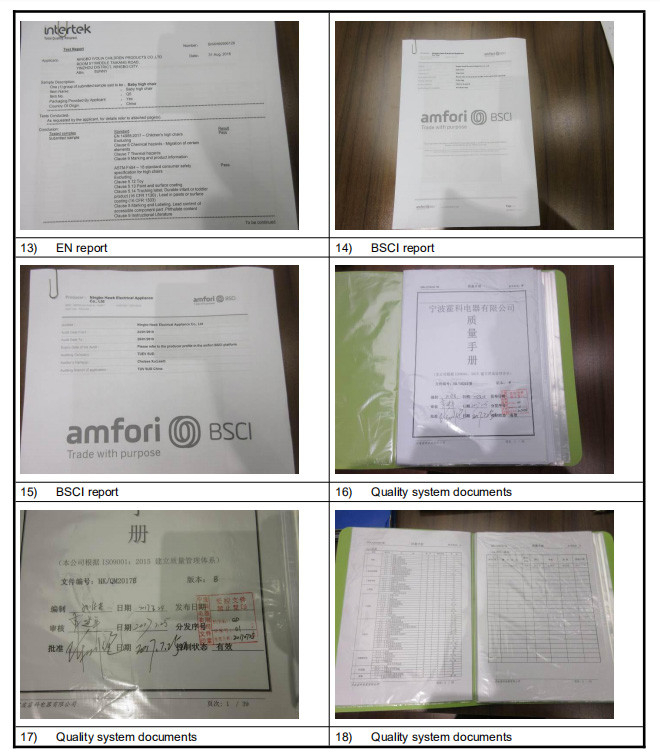 The supplier relationship managment is a critical part to make sure a good and stable business and support from factories.

You will be more assured to make an audit before placing orders to avoid long time delay, fraud company to make sure everything can be going smoothly while QTS can help you.