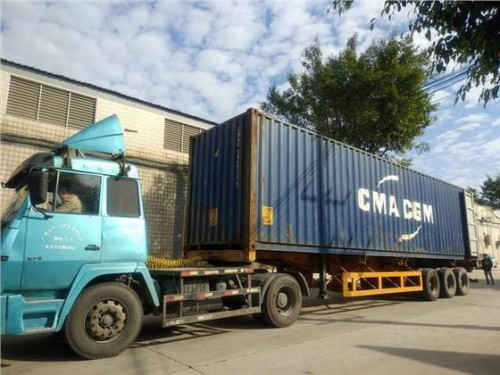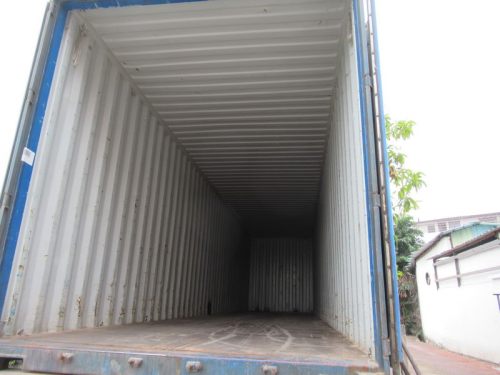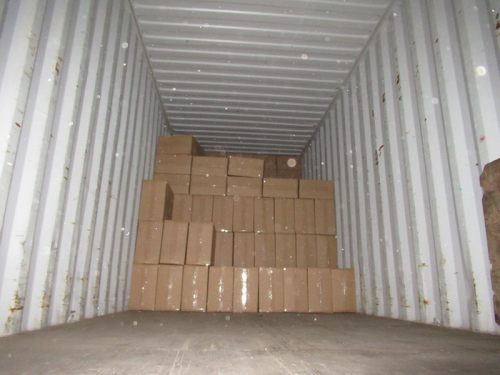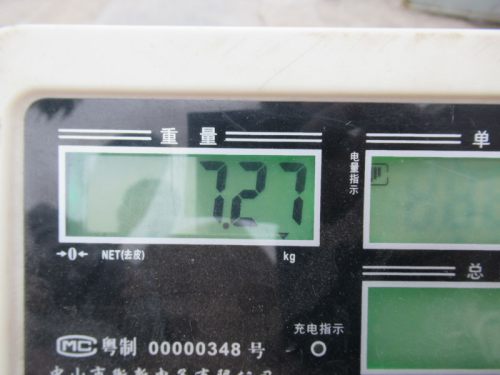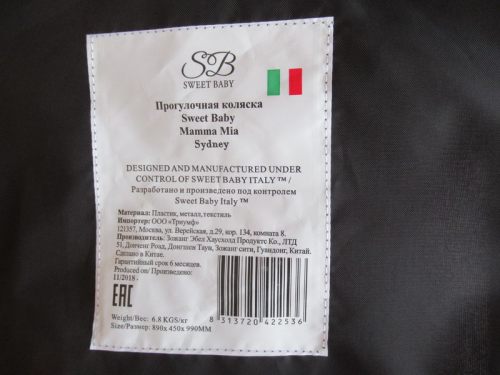 Container Loading Inspection|QTS Quality Control Service
Item specifics
Inspection type

Inspections,loading inspection,
Inspection Fields

Lighting/E&E products/Hard lines/Soft lines
Man day Cost

200USD/manday Inclusive
QTS Advantage

16Hours On Line communication|Reply mail within 2hours
Company Brand

QTS
Description
QTS Container checking/Loading inspection:
This is mainly carried out in the manufacturer's site, warehouse, QTS inspectors will check products' information, quantity, packaging, marking when loading, supervise the whole loading process and help manufacturer finish loading under correct and clear working clauses and working process.
Main procedure: checking/loading inspection
- Record the weather, the container arrival time, container No. And car No.
- Check the container's outside and inside status, to see if there is any dirty, damp,holes,damages or abnormal smell;
- Count the loading quantity and record the package status;
- Take some samples randomly for inspection to see if it reaches customer requirement;
- Supervise the whole loading process;
- Record the sealing no. And container left time.
The container loading inspection is to make sure all goods shipped out are under good condition,which is what customer required with correct quantity.
To make sure the loading goods are conforming with the package list,custom documents. So loading inspection is very important/critical to avoid shortage shipment.
In all, container inspection is to make you know everything is under controlling.