Share
Issue Time

2019/04/12
Summary
The Meaning of Audit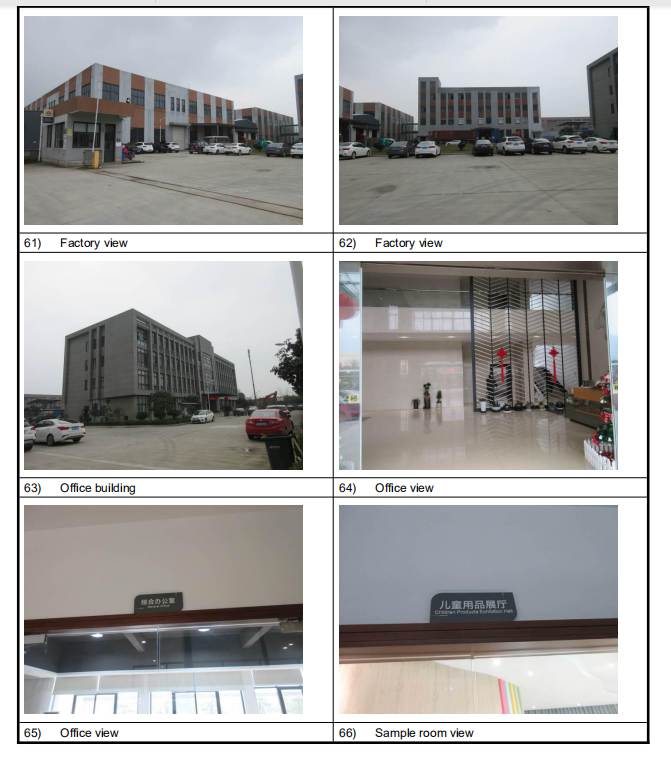 Audit refers to the independent economic supervision activities in which special organs examine major projects and financial revenues and expenditures of governments, financial institutions, enterprises and institutions at all levels in accordance with the law.
Specifically speaking, auditing is a professional organization and personnel authorized or entrusted by the state. According to the national laws and regulations, auditing standards and accounting theory, the auditees use special methods to examine and supervise the authenticity, correctness, compliance, legitimacy and effectiveness of the financial, financial revenue and expenditure, business management activities and related information of the audited units, evaluate their economic responsibilities and verify the economy. Economic business is an independent economic supervision activity to safeguard financial law and discipline, improve management and economic efficiency.
Audit is an economic supervision activity, and economic supervision is the basic function of audit. Audit is independent. Independence is the most essential characteristic of audit supervision and the key to distinguish it from other economic supervision. Audit is compared with economic management activities, non-economic supervision activities and other professional economic supervision activities.